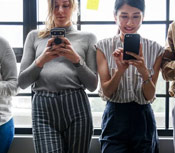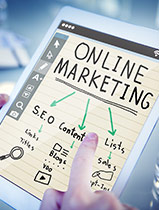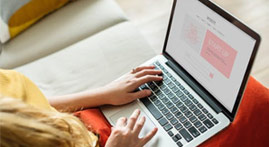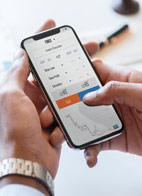 Newsletter as
marketing measure
A good way to improve the relationship with customers is to set up a newsletter. Newsletters help remind customers of the products you offer, the promotions that currently apply, etc. However, setting up a good newsletter campaign often proves to be more difficult than expected in advance. If a newsletter does not match your target group, it may deteriorate the relationship with customers. Our marketing specialists use their experience and knowledge to help you with this.
I want a newsletter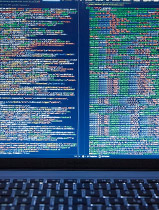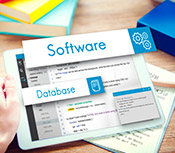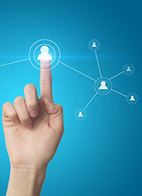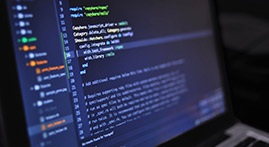 Video marketing

for your organisation

Video marketing is the current trend! Potential customers prefer to watch a short videos than to read a long piece of text. After all, an image or video image says more than a thousand words, according to the cliché! This can be a video on a website such as YouTube, but also, for example, a video on your own website. Insert the video on your pages after the introduction, so that visitors cannot miss it. You can insert a well-formulated Call to Action inside or below the video to encourage visitors to take a next step. Think of requesting a quote, ordering a product, etc.

View the options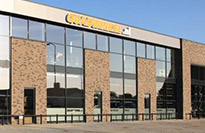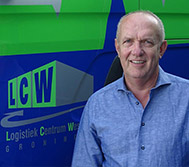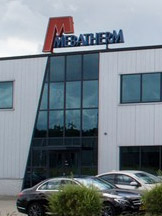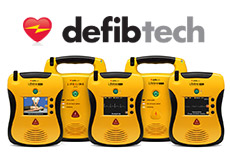 Google
Analytics
Whichever form of marketing you choose, the use of Google Analytics should not be missing from your strategy. With Google Analytics it is possible to follow users when they visit your website. Which pages do visitors stay on the longest? Where do visitors come from? And so on. Converting such data to information is essential to optimize your marketing strategy. Data specialists from SiteOnline help you to collect and interpret this data, with the main goal of improving your turnover.
Start with Analytics