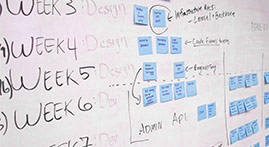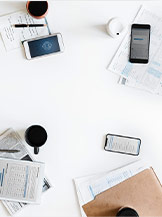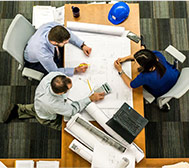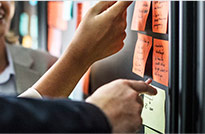 Project management in
software development
Before we start developing your software solution, we prepare a list of requirements together. Based on your priorities, we process the desired functions in your software solution. In the meantime, we deliver parts of the end product, so that you have the option to make adjustments where necessary. As a client you are always in the lead! For some projects it is nice to watch from a distance, while we further develop your customized solution. In other cases, it is better to be more involved in the project, so that adjustments can be made in the interim. We do not opt for agile work or the waterfall method, but for a method that fits your project!
More project management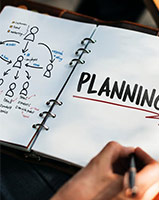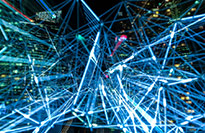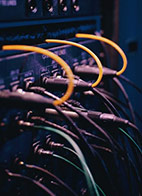 Intranet
for your organisation
With the development of an intranet, communication within your organisation will now run more smoothly. Instead of using different communication channels, employees now know exactly where they need to be! It prevents employees from missing important information, not being supplied with it or losing it. An intranet can be put together entirely to your wishes. Consider the development of different channels within your intranet, assigning different rights to users, etc.
More Intranet