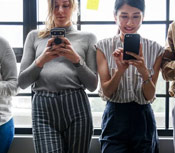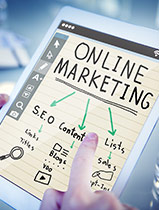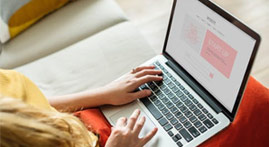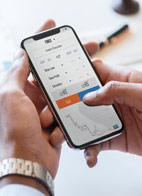 Develop a corporate design
for your organisation
When developing a website for your organisation, it is important that people recognize your organisation in this website. Therefore, choose a general corporate identity that comes back everywhere in your online and offline expressions. SiteOnline is happy to help you with the development of such a corporate design. Together we look for a combination of colours and visual elements that appeal to your visitors and potential customers. No noisy banners and impressive slides at the top of the website, but a functional unit that really adds value for your customers.
I want a (new) website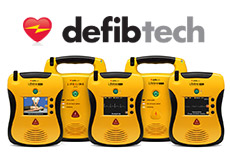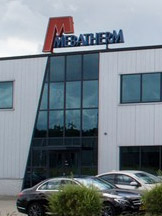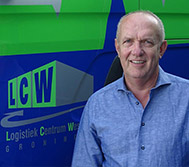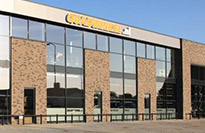 Developing websites
is more than a beautiful design
For SiteOnline, developing a website is more than just designing your website. For us the findability and ease of use of your online business card is also high on the priority list! Not only on laptops and personal computers, but certainly also on mobile phones or tablets. More and more visitors will visit your website on such a mobile device. You want to optimize your digital return, which we are happy to help you with!
Call us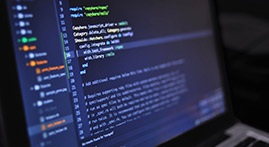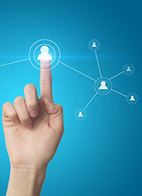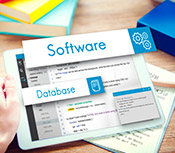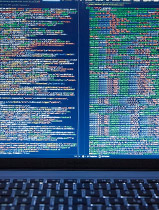 Easy maintained
websites
After the website has been developed, we are happy to remain involved in its maintenance. For example, we provide monthly updates to keep improving the findability and conversion of your website. The website is often developed based on WordPress or our own Content Management System. This also makes it child's play to add new messages! Are you at a loss? We are happy to help you with personal tips. We are also happy to refer you to our reference work with extensive instruction videos for maintaining your website.
Contact us